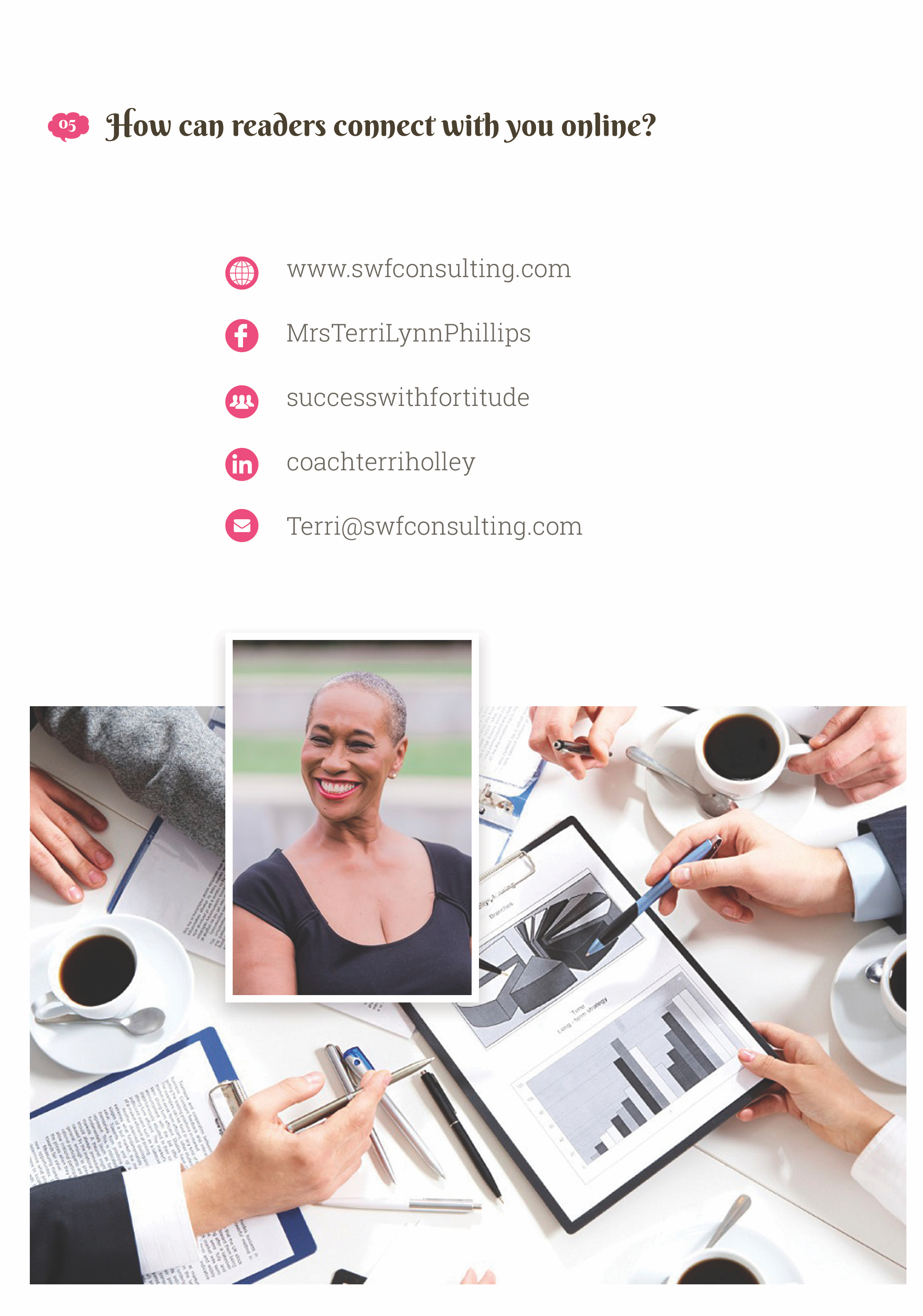 Hi, I'm Terrilynn Phillips, VA, TCC, BA, MBA, MLC
A virtual assistance, bookkeeper, and business consultant.
Bridging the administration gap of business owners with growing pains.
A highly sought-after assistant for over 4 decades, she uses unique experiences to guide entrepreneurs on how to create successful strategies so they can save time, save money and increase their revenues.
The service provided by SWF Consulting was exceptional. The care for detail, timeliness in the delivery and the professionalism shown by the staff was very refreshing. Having a need to assure my business stays competitive and using research as a tool, it's important to have a company to work beside you that cares for the needs expressed as if it were their own company.
I would most certainly recommend, SWF, for a variety of business needs, i.e., office support, staff mentoring, research, community development projects, document preparation and more.
SWF, is a most assuredly a wonderful and worthwhile investment!
Lesia Johnson, CEO, TOPS Youth and Family Enrichment Center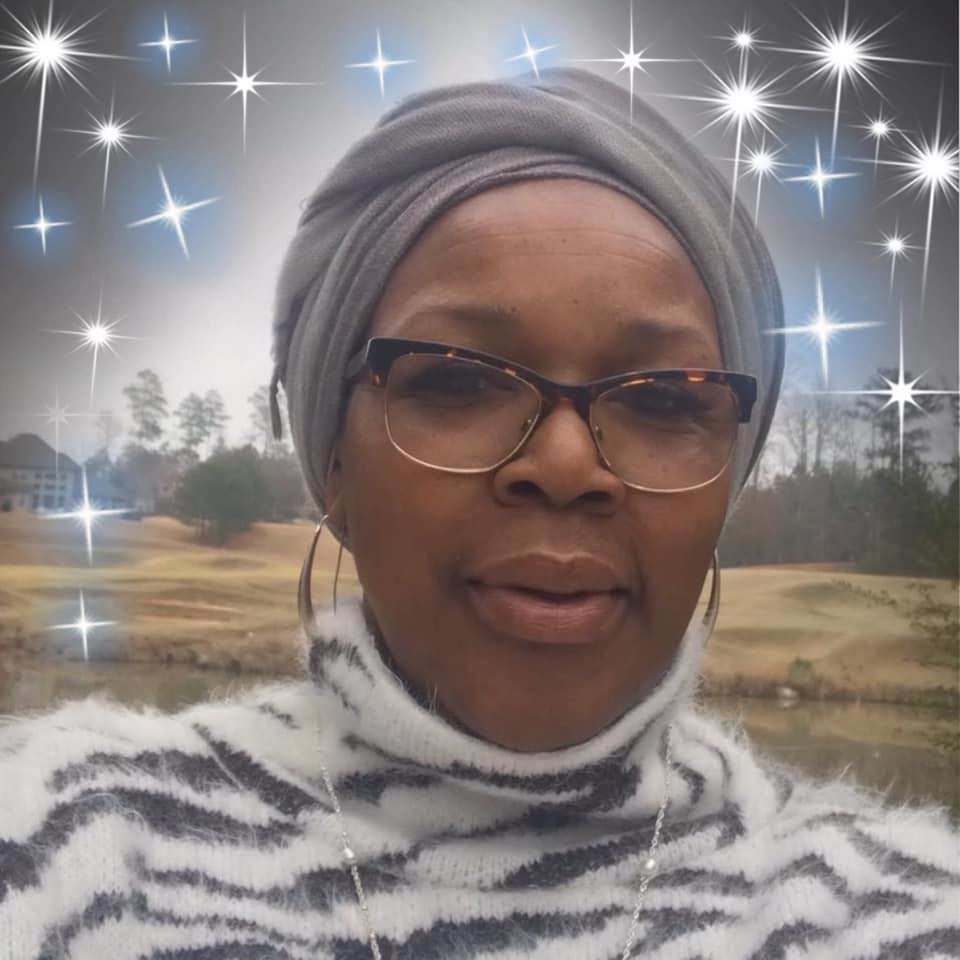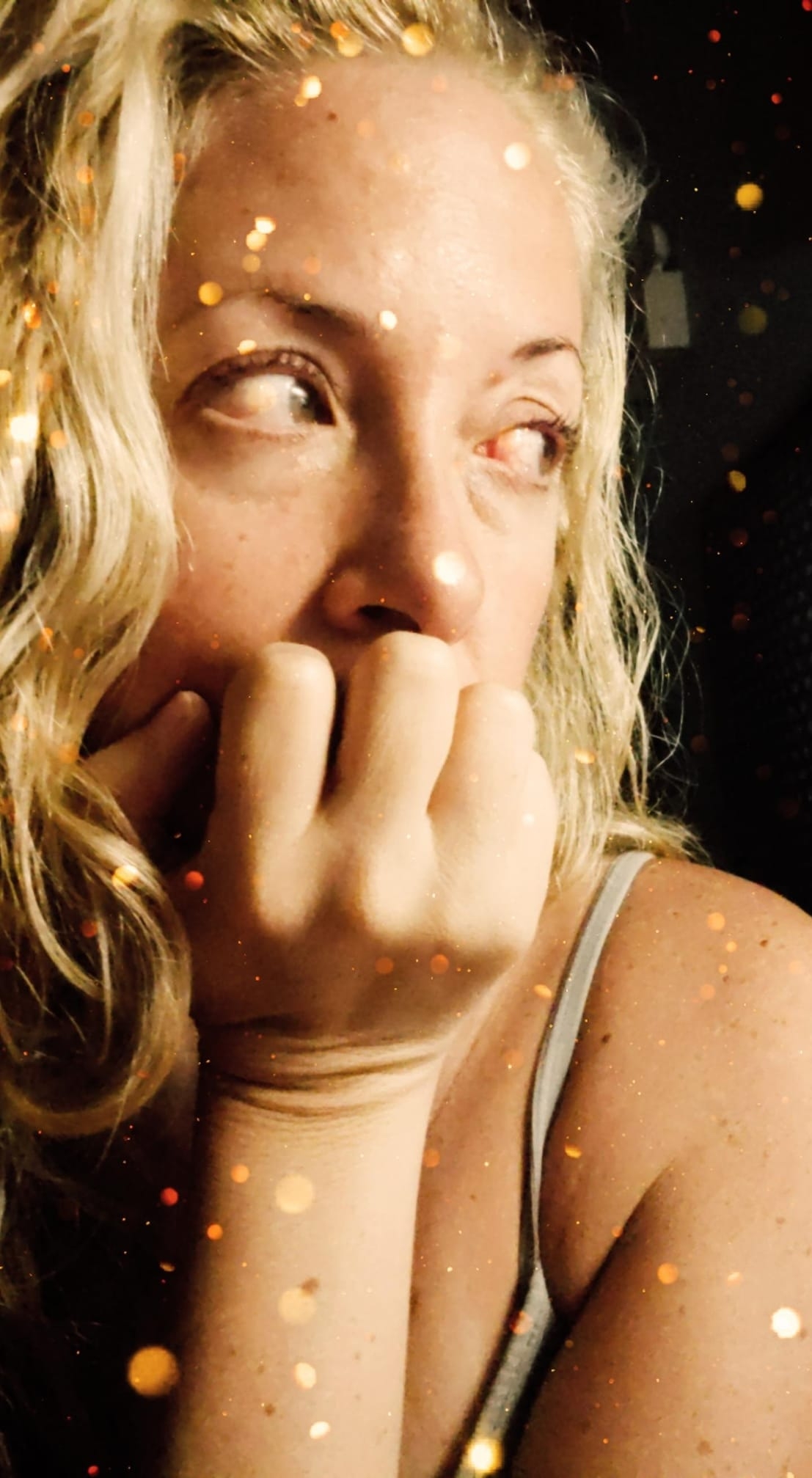 Terri Phillips is an absolute marvel. She draws on years of entrepreneurial experience to help fully support business owners where they need it, and sometimes where they don't know that they need it! You name it, she can do it, and in a timely and professional manner. It is an honor to have worked with her over the past 6 years, and I highly recommend her to anyone that needs help, guidance, and filling in the gaps in their own business. - Layla Sunshine Aspinall, Owner of Switchblade Media