It's Your Life...You Should BE In Charge!
Come on and join me as we build one dream at a time. We do the work that makes dreams come true. We do the little things that people appreciate the most. Build your dream and build dreams of a lifetime as a Virtual Assistant Support Specialist.
Hi, I'm Terrilynn Phillips, VA, QBOA, MBA
Terrilynn Phillips is a virtual assistance, bookkeeper, and business consultant, who bridges the administration gap of business owners with growing pains. As a highly sought-after assistant for over 4 decades, my unique experiences guide entrepreneurs to create successful strategies so they can save time, save money and increase their revenues.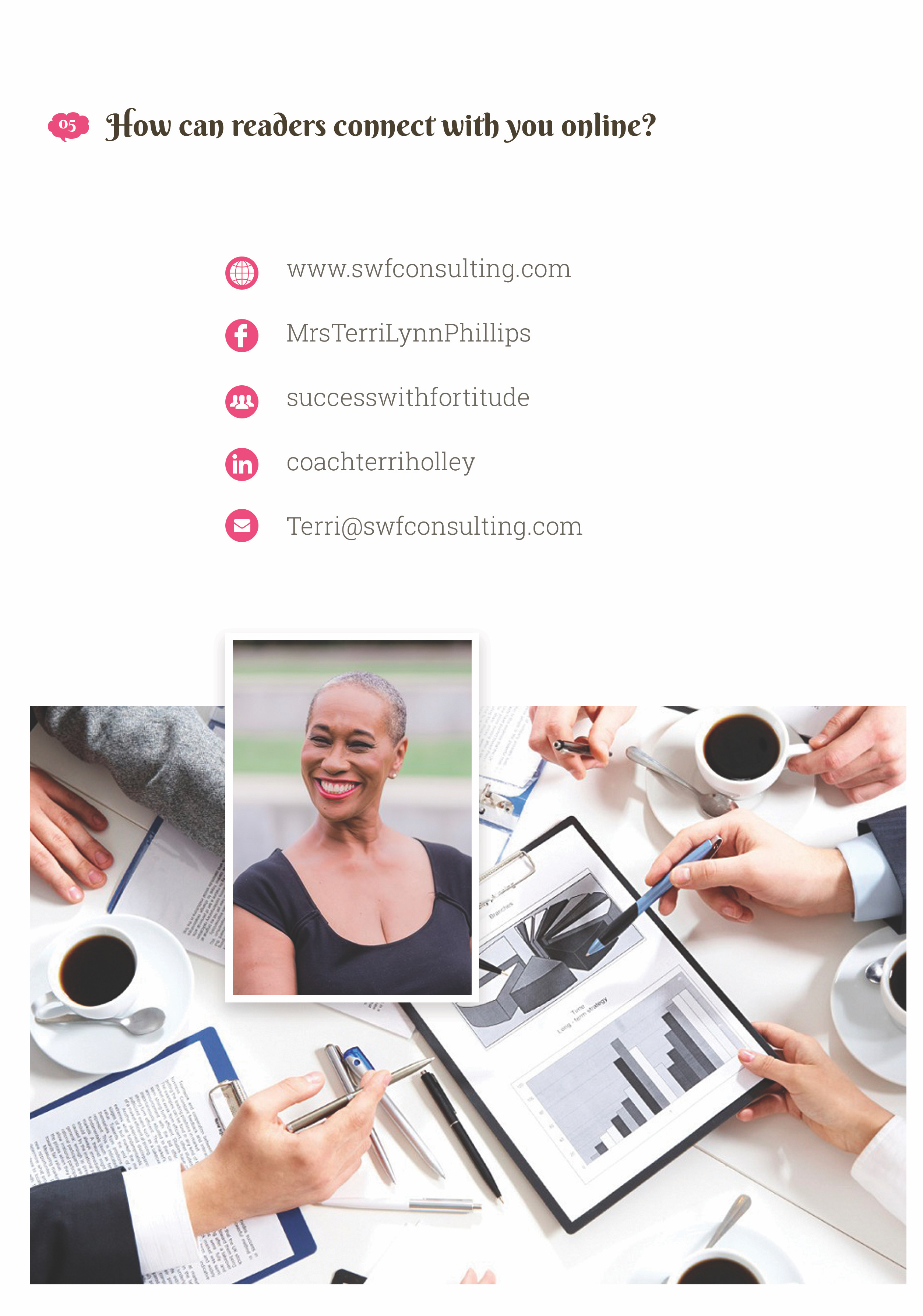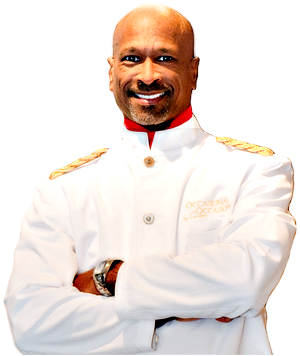 I have been working with Terri for several years now. We started when my company resembled a Ma & Pa size operation and she has provided support that has allowed me to hand off many aspects of my business to her and see the company grow 150 percent over the past two years. Terri is probably the most efficient person that I have ever met. She takes her job seriously and her customer service is unbelievable. I receive so many compliments from my clients who interact with her as to how professional and thorough she is. It took me a minute to be able to delegate my projects and workload to her, but she has not skipped a beat and there has never been a challenge that she has not been able to overcome and conquer. I owe much of my success to this wonderful woman and her team. if you are reading this review, don't get any crazy ideas....she is mine forever and I will only share her just a little bit.
Carlton Brown of Occasional Occasions Catering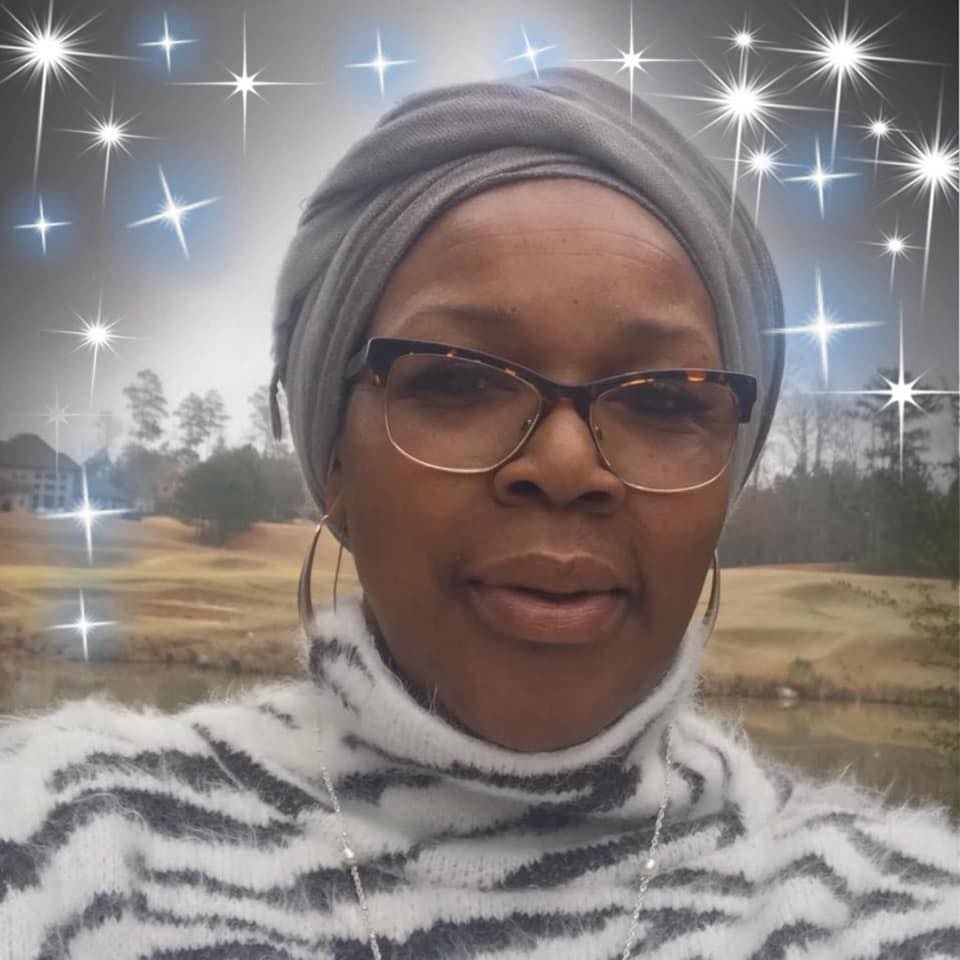 The service provided by SWF Consulting was exceptional. The care for detail, timeliness in the delivery and the professionalism shown by the staff was very refreshing. Having a need to assure my business stays competitive and using research as a tool, it's important to have a company to work beside you that cares for the needs expressed as if it were their own company.
I would most certainly recommend, SWF, for a variety of business needs, i.e., office support, staff mentoring, research, community development projects, document preparation and more.
SWF, is a most assuredly a wonderful and worthwhile investment!
Lesia Johnson, CEO, TOPS Youth and Family Enrichment Center


Terri Phillips is an absolute marvel. She draws on years of entrepreneurial experience to help fully support business owners where they need it, and sometimes where they don't know that they need it! You name it, she can do it, and in a timely and professional manner. It is an honor to have worked with her over the past 6 years, and I highly recommend her to anyone that needs help, guidance, and filling in the gaps in their own business.
Sunshine Aspinall, Owner, Switchblade Media